MOBILITY - ENVIRONMENTAL PROTECTION
With the SGI filter, you reduce pollution, clean your engine and reduce fuel consumption
New innovative technology SGI filter
The SGI filteran innovative solution
Is a device that can be retrofitted into all vehicles and aggregates with gasoline and diesel engines as well as into oil heating systems.
SGI filter intervenes before combustion and improves it.
This innovative solution thus overcomes the current state of technology.
SGI filter: win-win technology
Makes the combustion process:
more environmentally friendly
more powerful
more efficient
Soot particles burn almost completely
Mobility and environmental protection
SGI filter significantly reduces pollution and improves exhaust gase
Reduction of CO2 emissions by approx. 10%
Reduction of nitrogen oxide emissions by up to 10%
Reduction of hydrocarbons by approx. 30%
Reduction of fine dust and soot particles by 80% and more
Reduction of carbon monoxide (CO) up to 97.7%-20%
We work together with our authorized contract distributors and service providers worldwide Areas of application of SGI filters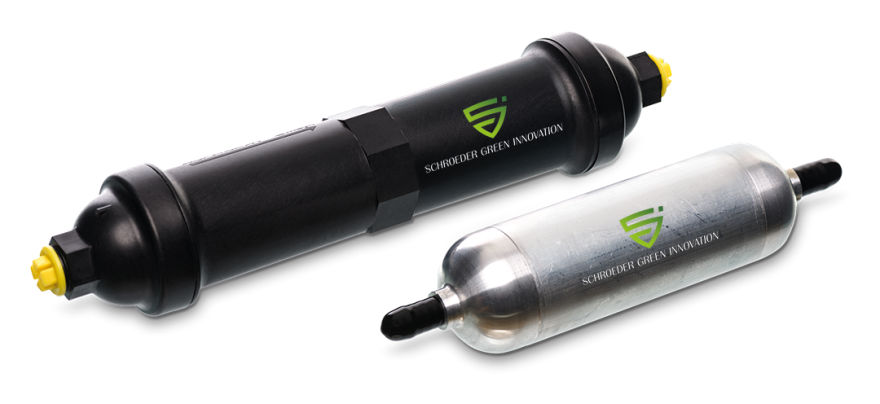 Significantly reduces the soot on the exhaust gas recirculation valve (EGR valve)
Additional advantages of the SGI filter:
Average fuel consumption reduction by approx. 10-20%, both for gasoline and diesel engines
Protection of the exhaust gas recirculation valve (EGR valve) from premature contamination
Increase torque and engine power
Simple, fast and uncomplicated installation
No TÜV acceptance and registration in vehicle documents is required
Extending the life of the engine and exhaust system
Totally maintenance free when properly installed
Very long service life of SGI filter 250,000km-300,000km
Flexible use
High economic efficiency
"Nothing in the world is as powerful as an idea whose time has come."
Victor Hugo
Quality and Reliability
OUR SERVICE
Technical Consulting
Functional and Installation Support by our Product Specialists in Different Markets
Market and Customer Support
Own International Sales Team with Multilingual Contact Persons
Organization and Implementation
Global Technical Trainings in Various Languages
General Distributor for Bosnia and Herzegovina
Tetraco d.o.o.
Safeta Hadžihasića 4
74260 Tešanj
+387 61 355 626
info@tetraco.ba
www.tetraco.ba
www.sgi-filter.de
https://www.youtube.com/@schroedergreeninnovation744